Homepage
Last updated  26/08/23 .
This website will now be updated regularly.
Susan offers Commemorative Ceramics c.1680 – 1880.For many hundreds of years, significant events in history have been commemorated by the creation of special pieces of pottery and ceramics. The practice goes back to at least Roman times. Needless to say, these pieces have become extremely collectable.
Our collections do not go back that far, but they do go back as far as the late XVIIth century.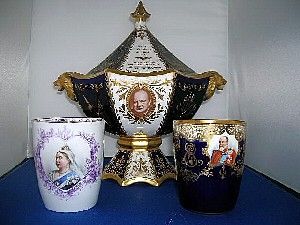 All items are guaranteed for their authenticity and age.